Wageningen has so much more to offer than just the physical realm. Why go outside when you have Facebook groups just one click away? Whether you're into puzzles or plants, fermenting effervescent kombucha or brewing your own beer, or whether you're simply desperately looking for people to hang out with or live with, dozens of Wageningen student groups exist to help you feel right at home. Here's a rundown of what you'll find.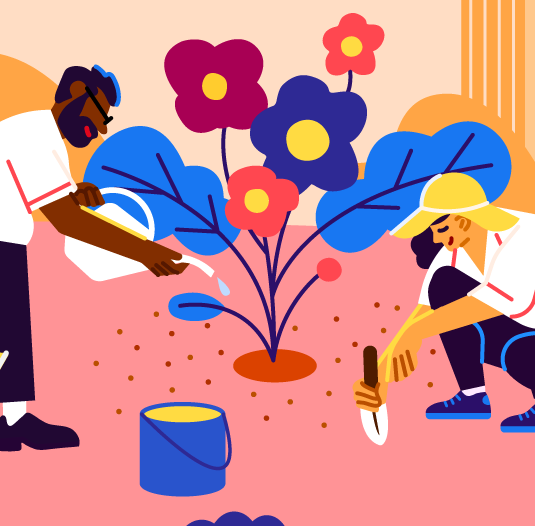 Wageningen Student Plaza | 37.2K members. By far the most important Facebook group for students in Wageningen, this group will  reveal to you all that the city and university's students have to offer. If you're looking for a room, want to buy homemade sushi or pizza made by fellow students, participate in an online shouting debate on crop tops, or waste your time scrolling through random second-hand products for sale, then this is the group for you.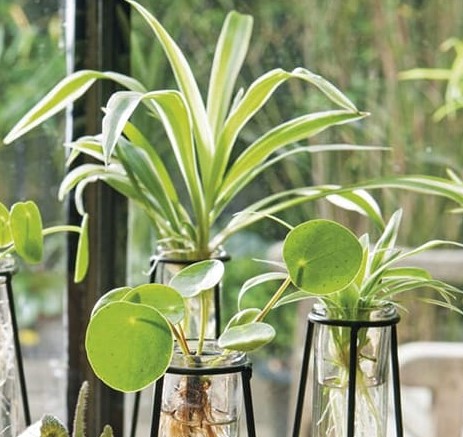 Wageningen Student Plants | 2.8K members. You want to have a debate on crop tops? OFF TOPIC! This group is all about plants. Who has some poison ivy seedlings? Why is my plant looking sad? Why are there bugs crawling around? WSPlants is there for you.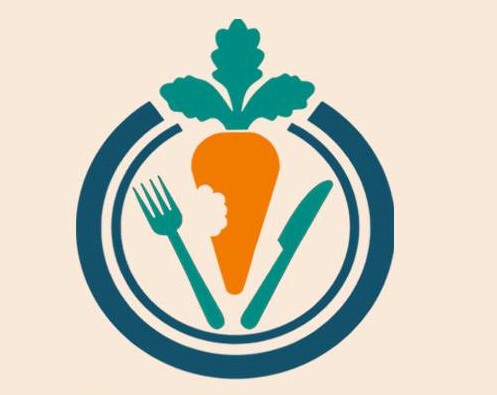 Foodsharing Wageningen, Against food waste / Tegen voedselverspilling | 2.8K members. Wasting food is a crime, and you can fight it by joining this group to save a loaf of bread or juicy tomatoes from the horrors of the landfill.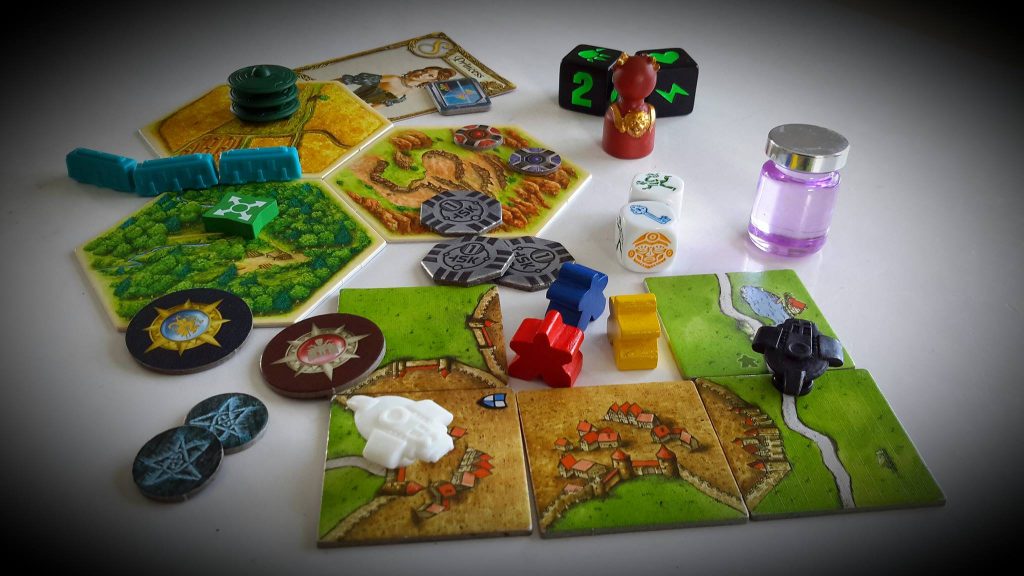 Wageningen Board Gamers | 743 members. This group is all about playing board games and meeting new people while you do it. Whether you're new or experienced, join in with any of the regular meetings, or host one of your own! Feel free to post any game-related stuff on the group, and have fun!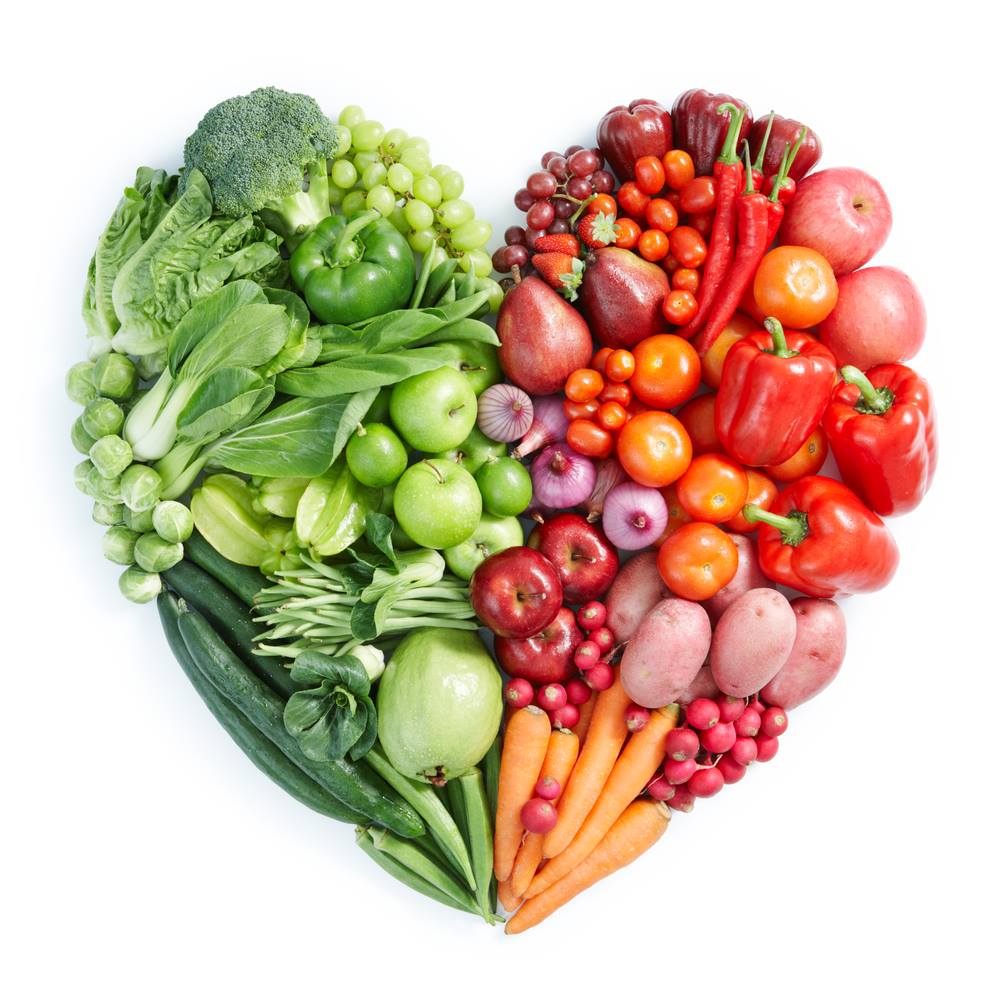 Vegans & Vegetarians in Wageningen | 740 members. This group is just for vegans and vegetarians in Wageningen, so everyone is welcome. Here you get the latest insights into vegan and vegetarian technology such as new-vegan-pizza-technology or new-vegan- donut-technology. Underlying question at this group is: how can we eat sustainably in Wageningen?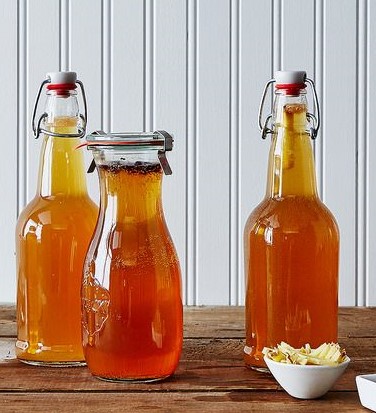 Wageningen Fermenters | 688 members. Fermentation goes back to ancient times. Beer residues found in a cave from 13.000 years ago serve as the earliest archaeological evidence of fermentation. Fast-forward to present day Wageningen: Kombucha, waterkefir, sauerkraut, sourdough bread or kimchi are just some of the mouth-watering foods and drinks you'll be able to make with help from experimenters from this group. And if you're only interested in sourdough and yeast, then Wageningen
sourdough and wild yeast might be the group for you.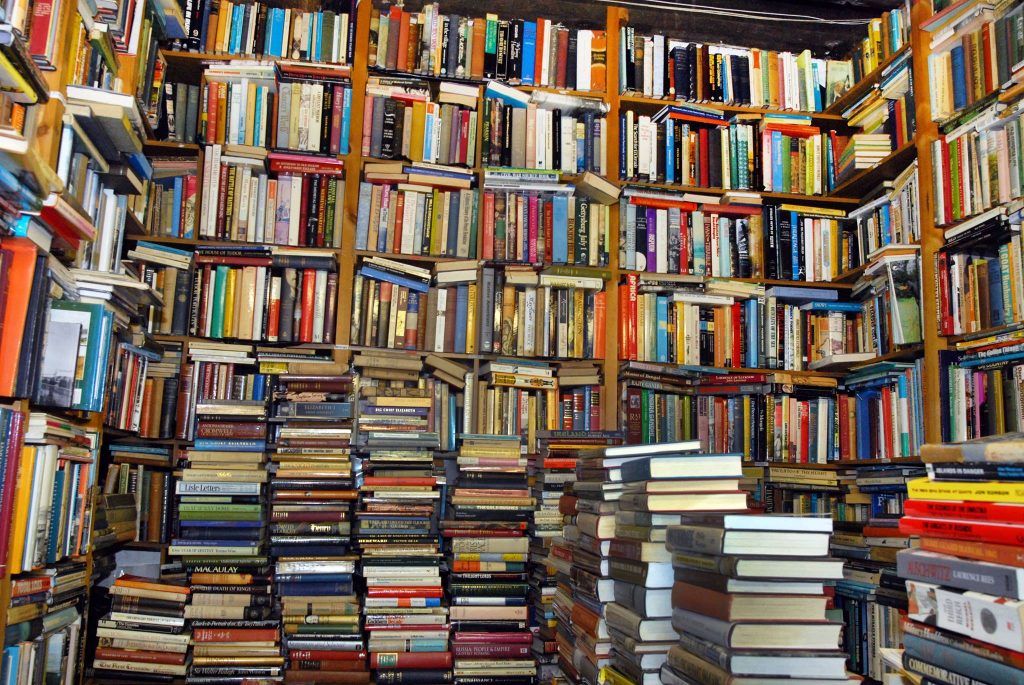 Booksharing Wageningen | 224 members. Have you ever lent a book to a friend and got it back full of boogy stains, ripped pages and wrinkled edges? Spread the love at Booksharing Wageningen.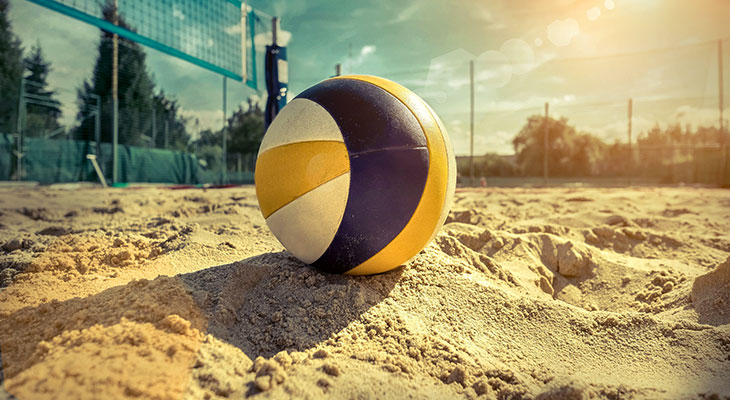 Casual beach volley – Wageningen -| 48 members. Are you looking to fool around with the beach volleyball – no strings attached? Do you like to go to the beach but are not
willing to commit? In the Casual Beach Volley group you find the people to volley and chill with.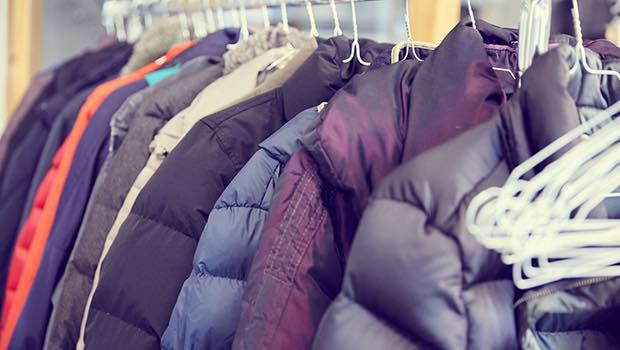 Find my Jacket Wageningen | 166 members. A surprising amount of jackets go missing in Wageningen and are returned to their rightful owners at Find my jacket Wageningen.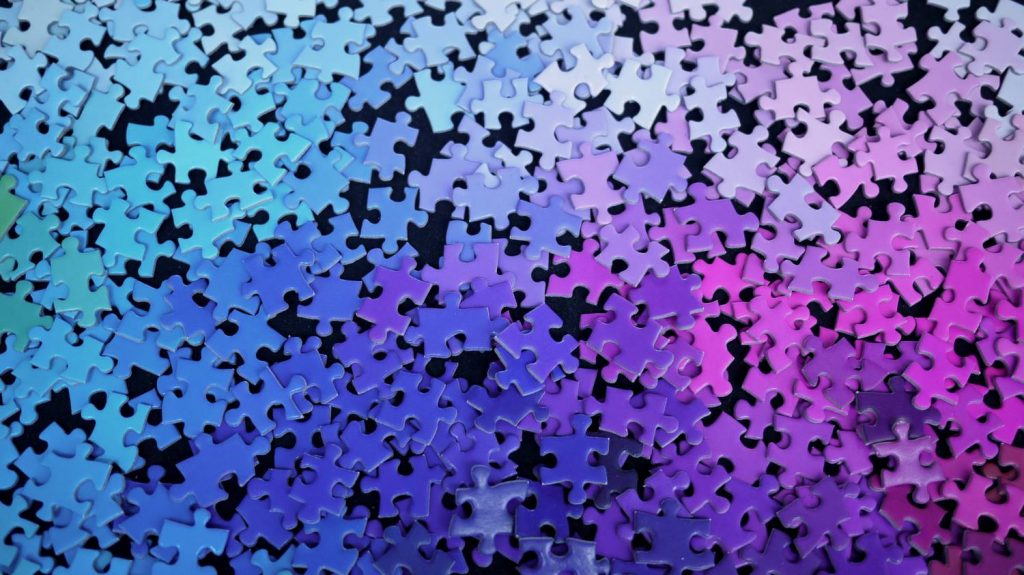 Puzzleswap Wageningen | 9 members. Fed up with doing the same puzzle over and over again? The puzzle enthusiast community doesn't seem so big yet, but will surely be enriched by your participation.