Are you excited for the warmer days ahead, want to meet new friends, or simply have yet to venture through Wageningen? Fear not, fellow reader, for there are a lot of activities in Wageningen's city centre and WUR's campus that you can easily join. 
Bars in Wageningen range in vibes, prices, and looks. Looking for a beer-tasting experience? Check out Wageningen City Brewery, where beers are produced locally, coming from farmers in "De Wageningse Korenschoof Foundation and the Graangeluk Foundation."
From "The Doctor", known for its great music choices and pub quiz events, to "Pub61", known for its affordable prices and chill atmosphere, or even the Winebar Petit Louis, a wine bar and bistro where you can enjoy the "simple things in life in a French atmosphere", explore the choices of Wageningen's bars! 
Wageningen also has a surplus of coffeeshops (no not those kinds of coffeeshops), such as "Columbus Café" where you can grab an authentic French coffee as well as excellent home-baked vegan fudge chocolate cake slices (yes, it's to die for, and yes you will want two slices). Take a look at Brownies&Downies, a lunch shop working with people with intellectual disabilities, serving incredibly tasty dishes everyday!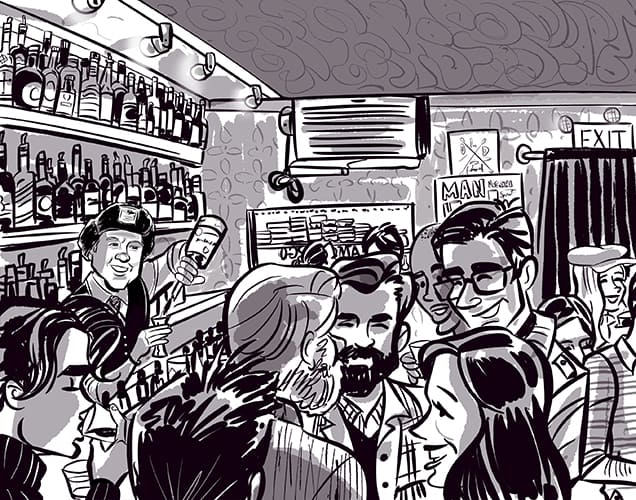 If you ever feeling like relaxing after a long and bustling day, take a wander through Wageningen's side streets and you may stumble on Heerenstraat Theater to catch the latest films, available in both original languages (with Dutch subtitles) and in Dutch. You may also stumble on Movie W, Wageningen's independent cinema, that "provides special film screenings on themes that are introduced by a speaker, followed by a Q & A or discussion" in addition to their regular film programme.
On campus, events range from student parties in Woeste Hoeve, to lunch concerts twice a month (from 12.30-13.30 on Tuesdays) in the Speaker Corner at Impulse. With over 10 student associations in WUR, which have all together 3500 students, you are sure to meet all kinds of new friends and experience new memories. 
ISOW, for example, provides an array of language courses and other cultural courses such as yoga and bachata courses (you can even become a teacher if you've got those moves on lock). OtherWise Wageningen offers quality events throughout the term, such as collective drawing workshops, talks, trainings, and more.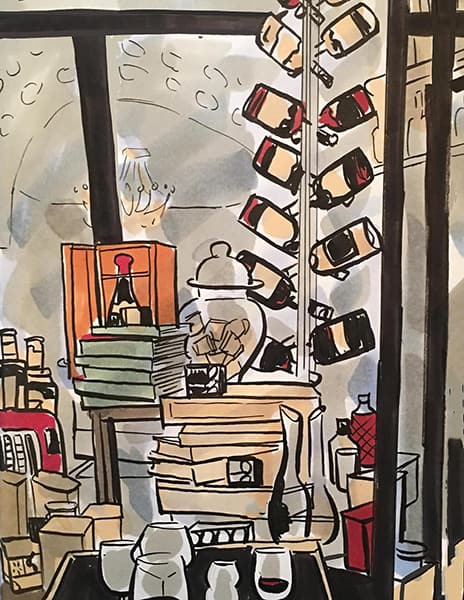 Free concerts organized at the BBLTHK in the city centre by Popcultuur may also peak your interest, where you can enjoy a wide array of music genres, poetic pop (yes, apparently it's a thing), and much more. 
If you want to take your date for a laugh because you have yet to come up with quality jokes (sometimes, it's wiser to go to the "pro's") take a glance at Wageningen's Comedy Club.
If you are still unsatisfied, Wageningen's Student Farm has ongoing events to get down and dirty (in soil). 
So with this in mind, go forth and meet new friends, have a cheeky drink, tea, or coffee, and explore what this Dutch village has to offer. 
More events
ongoing every week