Thursday, July 2nd: As we speak, a student meeting of Extinction Rebellion (XR) is held in the Atlas building to discuss the transparency of ties of WUR with corporations. This after the recent announcement of multinational Upfield opening up an office at campus.
Especially the lack of transparency and democracy are being examined. As is stated on the FB page: "The student body has not been asked for its consent nor has it even been formally informed by the executive board. Given the poor response to the action against Unilever earlier this year, we find the behavior of the WUR to be deeply disappointing regarding the issue of private sector collaboration."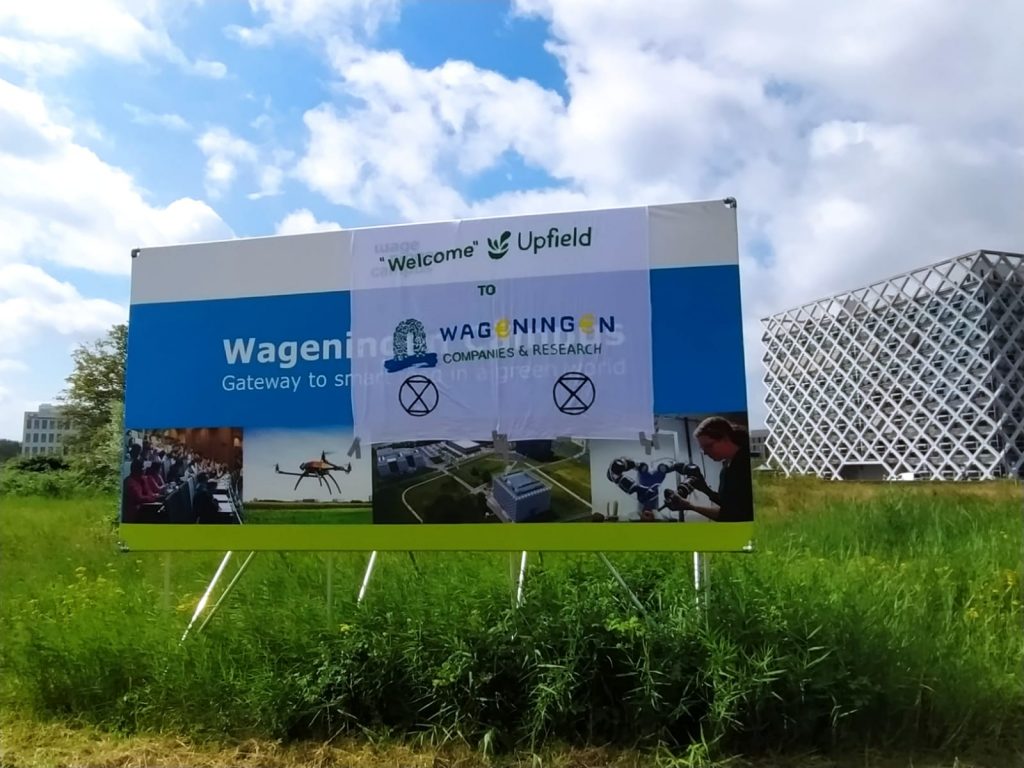 In short, XR has stated three demands for the university:
1) To improve transparency about the ethical guidelines the university considers when engaging with the private sector.

2) To democratize the process of decision making of private sector collaborations.

3) To openly acknowledge the implications of ties to certain public sector companies through open engagement with the WUR staff and students making it a priority in the strategic plan.
People that want to join the meeting in Atlas are asked to respect the COVID 19 regulations by maintaining social distancing and wearing face masks.